For participants of the Mastery Through Passion event there is a discount of 50% - Scroll to the bottom of the page
_/|\_
Reset your negative thoughts and have a Positive Mind
Did you know that we have 60.00 thoughts a day?
95% of these thoughts are repetitive, and 75% of our thoughts are negative.
This is an unconscious pattern, driven by our subconscious and our autopilot.
Suppose you can change your pattern and your thoughts become mostly positive.
What does your life look like then?
How would this positive change contribute to how you view problems and obstacles.
This is also the way to get out of a burnout and to end an (early) depression.
With this program you get all the tools you need to turn your unconscious negative pattern into a positive pattern.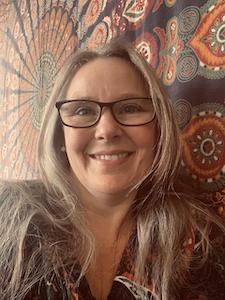 After finding my passion in caring for others and bringing positivity, I focused on giving training. This allows more people to have a positive outlook on life and improve the quality of life.
After various courses and in-depth study material, I get the appreciation of students for this valuable training.
Payment by credit card, if you don't have a card please click here for an alternative payment
Add you coupon on the next page - After May 13, the price will go up to the regular price of € 194